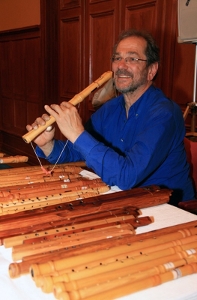 Welcome to my page about wooden whistles! My name is Gunnar Stenmark. I live in Östersund in the northern Sweden along the border to Norway. Since the midnineties I have devoted myself to the handicraft of making woodwind flutes.

Most of my whistles are traditional instruments that have been found in the provinces of Jämtland and Härjedalen.

On this page you can find information about my instruments, courses, other events and how to order a whistle.